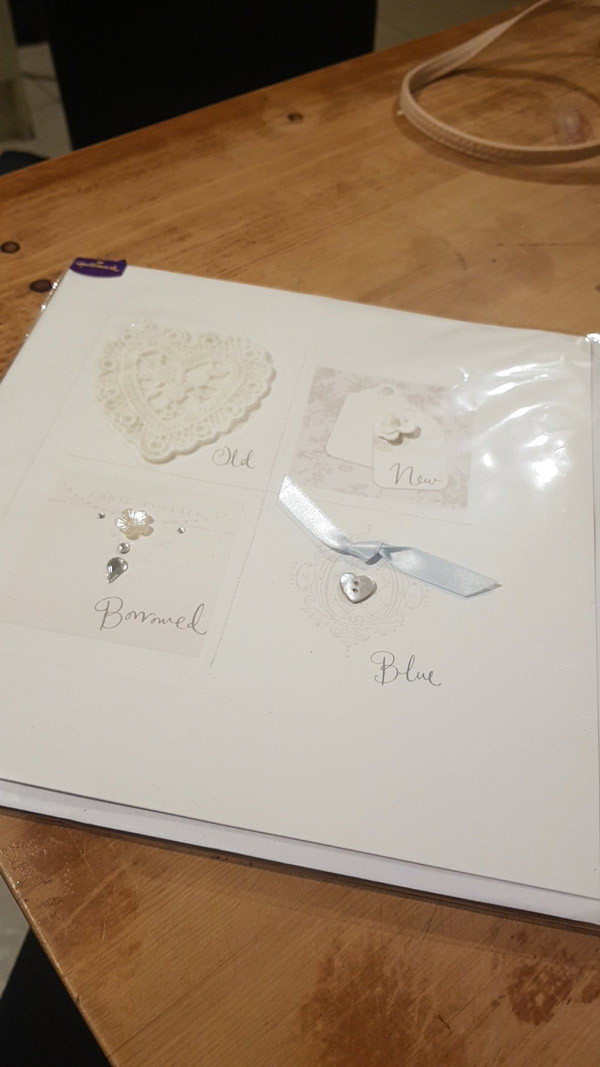 Here at Wedding Band reviews we have a vast amount of experience on how the booking process works when booking a wedding band. We talk to Wedding Bands all the time and all bands listed on Wedding Band reviews are professional and highly reputable bands. We have complied a list of "Top Five Tips when booking a wedding band" for your disposal. There is a huge range of wedding bands in Ireland to choose from and lots of website directories that host Wedding Bands. The question is for you is – Where do I start my search for a great Wedding Band? We are confident that you will find the Five Tips provided below very useful. Thanks for stopping by and remember, there is only one place to find your Wedding band and that with us "Wedding Band Reviews"
"TOP FIVE TIPS WHEN BOOKING A WEDDING BAND"
1. Where do you start your search for a Wedding Band? KEY WORDS: recommendation, shortlist, online research
Firstly, recommendations are always great, but remember we all have different tastes and opinions. What one couple see as a great wedding band another might think the total opposite. But recommendation is a good place to start. Word of mouth is always a good indication about the quality of any band, good or bad.
Secondly, although you might get a recommendation for one band maybe two, Wedding Band Reviews would always suggest to look beyond just two bands. Always make a short list of at least four/five bands.
Thirdly, apart from recommendation it is really important to do your research online. You will find lots of great bands at the click of a mouse. Most bands will have a promotional video. Videos are a great way to create and compile a shortlist.
2. Why should you compile a shortlist? KEY WORDS: professional, reputable, testimonials
So you have your recommendation, you have done further research online and found some bands that stand out and are to your fancy. Well done, now you have your shortlist!
KEY NOTE: Its highly likely you compiled your shortlist by judging the quality of a bands promotional video and their overall appearance, repertoire and of course a band that look like they suit your requirements. This really is a great place to start because most high end professional wedding bands will present you with a great website, professional promotional
video and real testimonials. If a band presents themselves well online then in most cases it's a great sign that you are dealing with professionals.
3. Your shortlist is in place, What next? KEYWORDS: Showcase, wedding.
Rule number one – Don't ever book a band without going to see them live. Now in some cases its ok, especially in the event that you have seen them at a wedding you had previously
attended. But make your shortlist and go see each band perform. Some bands will hold
showcases, whilst others will allow you to see them live at a wedding, every band will have
different rules on viewings. If you live abroad, then send friends and family – They'll make the
right decision for you.
4. You've seen a few bands and found one you like, What next? KEY WORDS – Deposit, contract,
Ensure the band you book is the band you get!
Congratulations, you've found a band you like and you are ready to book. Please see below a
step to step guide you should take once you have found the band you really want to play at your
wedding.
• So the band you have decided on is the exact band you want on the night of your
wedding, right? Wedding Band reviews will always encourage couples to ensure you ask
the band one simple question "Will this be the exact band I get on the night of my
wedding?" In recent times we have seen a new model of wedding bands enter the
market, which are effectively is an agency made up of 100 + musicians. The basic model
is that you book a singer and then the agency will put musicians around that singer on
the night of your wedding. In most cases the musicians have never even met each other,
so Wedding Band Reviews suggest to avoid this kind of set up as it's a real gamble not
knowing what you might get on the night of your wedding. The tell-tale sign is that you
are given choice. IE: Choice of singer = Alarm bells. Tell band you wish to be notified if a
band member has been changed prior to your wedding date.
• Always place a deposit. No deposit, No booking. Some bands will refund your deposit
and some won't. All you have to do is ask. If you find a band online that you really like
they might offer you the opportunity to pay a refundable deposit in advance of the
viewing and will be refundable subject to satisfactory viewing. This is something we
recommend, as your deposit is refundable and you get to secure the band that you think
are right for your wedding.
• Contracts are always a good thing to have. Read through the terms and conditions and
ensure you know what you are signing and you are happy with the layout of the
contract.
5. Band is booked, Happy days. So what happens from here on in? KEYWORDS: playlist, first dance, communication
• Band is booked, wedding is not for another year – great another thing of the long list of
wedding arrangements! However, Communication is important between you and your
band. Any band will be happy to answer any questions that you might have from the
time of booking right up to the day before your wedding. See below the most common
questions asked.
• First dance – Most couples will want a first dance. You might have one in mind or you
might need a little guidance from the band. Once you have decided on your first dance
you will then need to decide if you want the band to perform it live or have it played on
MP3. Don't afraid to suggest MP3, a lot of couples think the band will get offended, but
this is not the case. Most, if not all bands will give you that choice regardless.
• Playlist – You hired the band on their live performance, professionalism and overall
package. We always encourage couples to let the band "DO THEIR THING" they know
best and a great band is all about filling the dancefloor. Professional Wedding Bands in
Ireland are doing their job week-in week-out and they know how to chop and change
the playlist in order to maintain a full dancefloor. If you try to give a band a generic
playlist then it could be a complete disaster. Wedding Band Reviews will always suggest
that you highlight a few songs you dislike and highlight a few songs you really like and let
the band incorporate your requests as they go.
We hope you found this article helpful. Wedding Band Reviews will always want to ensure you get top
quality entertainment for your wedding. A great band will always make your night a memorable one.