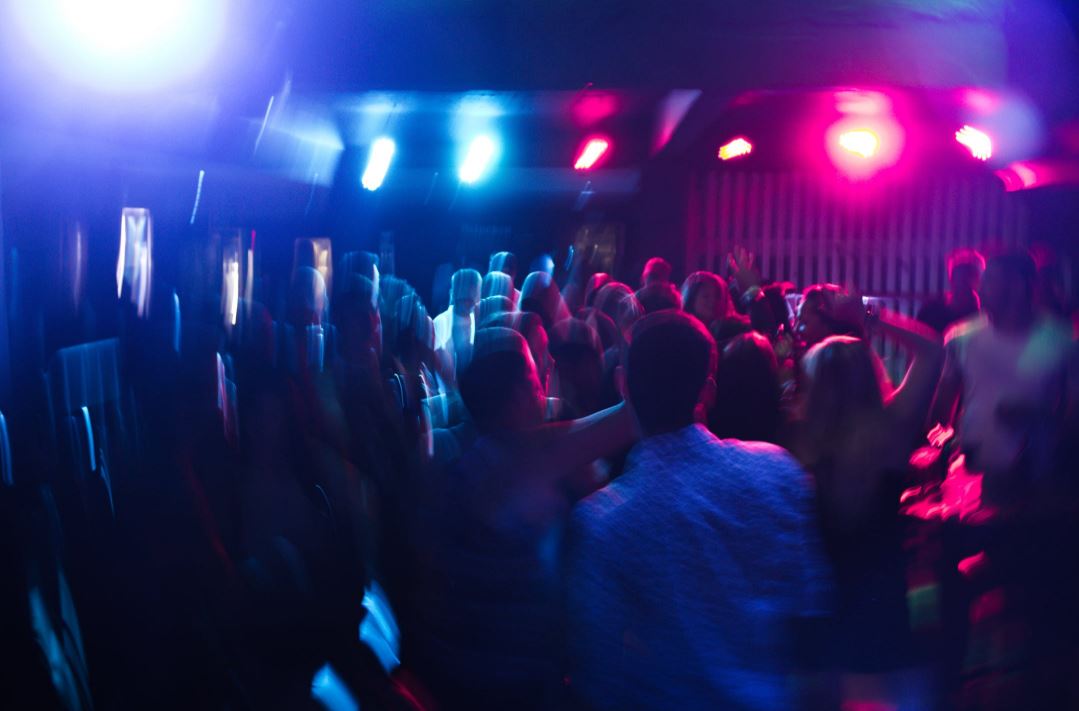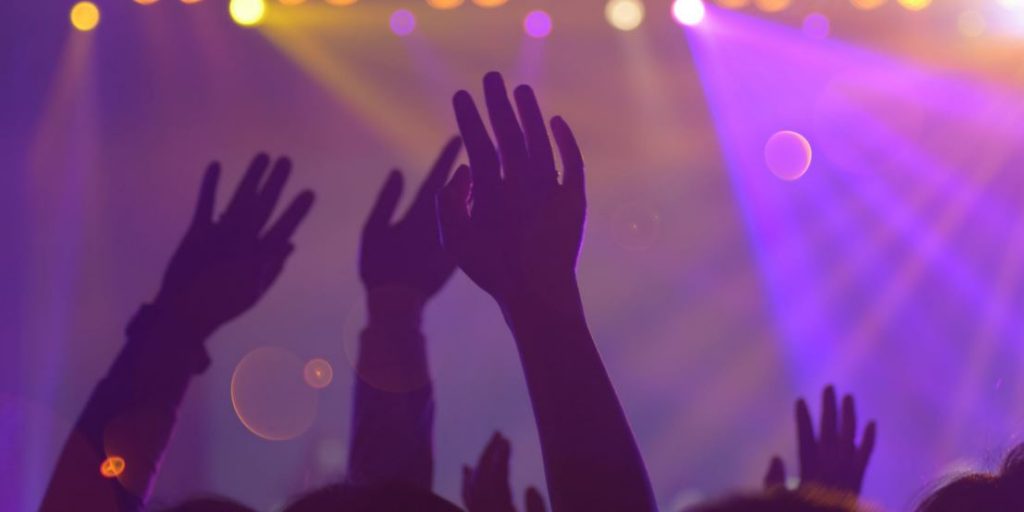 Your guests are coming to your wedding to share in your magical experience as you get married and make a lifelong commitment to each other. You and your new hubby want that experience to last as long as possible and have your guests amazed, remembering your wedding day as the best they have ever been to. This all begins with making sure your dance floor is full for the entire night so hiring an exceptional wedding band for your big day is important. A wedding band can make or break your day so choose wisely. When your wedding is in full swing, you want to be rosy-cheeked and breathless from dancing the night away. Read on for the top 5 things a wedding band must do to keep the dance floor full for the entire night.
1. Have the Wow Factor 
The wedding band that you hire should be extremely passionate and have the wow factor. Not just when you see and hear them but they should have great personalities and know how to get an audience going, doing whatever is necessary to get the show rocking and every guest up and dancing the night away. A bands ability to interact with an audience in a friendly, personal, and in an enthusiastic way will make both the guests and the couples feel that it's all about them and that's how it should be. Experience counts for a lot!
2. Have simply the best equipment 
There is nothing worse than a professional wedding band having distorted speakers at a fabulous wedding venue. Poor quality equipment can push people away instead of actually drawing them to the dance floor. An experienced and professional wedding band will have invested hugely in the "best of the best" equipment including speakers and instruments, it really does make a huge difference when it comes to hiring the pros only.

3. Song choices
Wedding bands entertain wedding guests for a living so they should know exactly what songs to play to get the crowd going. You know your guests the best so you can offer some suggestions to the band for any particular songs you would like played. Variety is the spice of life when it comes to the wedding playlist. Variety creates the best atmosphere at a wedding because there will always be something for everyone's different tastes. There is nothing wrong with hearing the lead singer sing a golden oldie followed by an 80's classic. It's what makes the mood vibrant, exciting, and most of all memorable.
4. They will be the best that they can be 
Exceptional singers and musicians will push themselves to sing and perform the best that they possibly can, however, they won't go beyond what they are capable of doing either. They will perform the songs that will do them enough justice and this is what makes for a quality and excellent performance.
5. Timing 
Don't put your band on too early, the later the band starts the better. Experienced and professional wedding bands will start at a later time as many guests are only after finishing their food and may not want to hit the dance floor straight away. It is important to work with your wedding band to discuss times if you would prefer them to start a bit earlier than later.